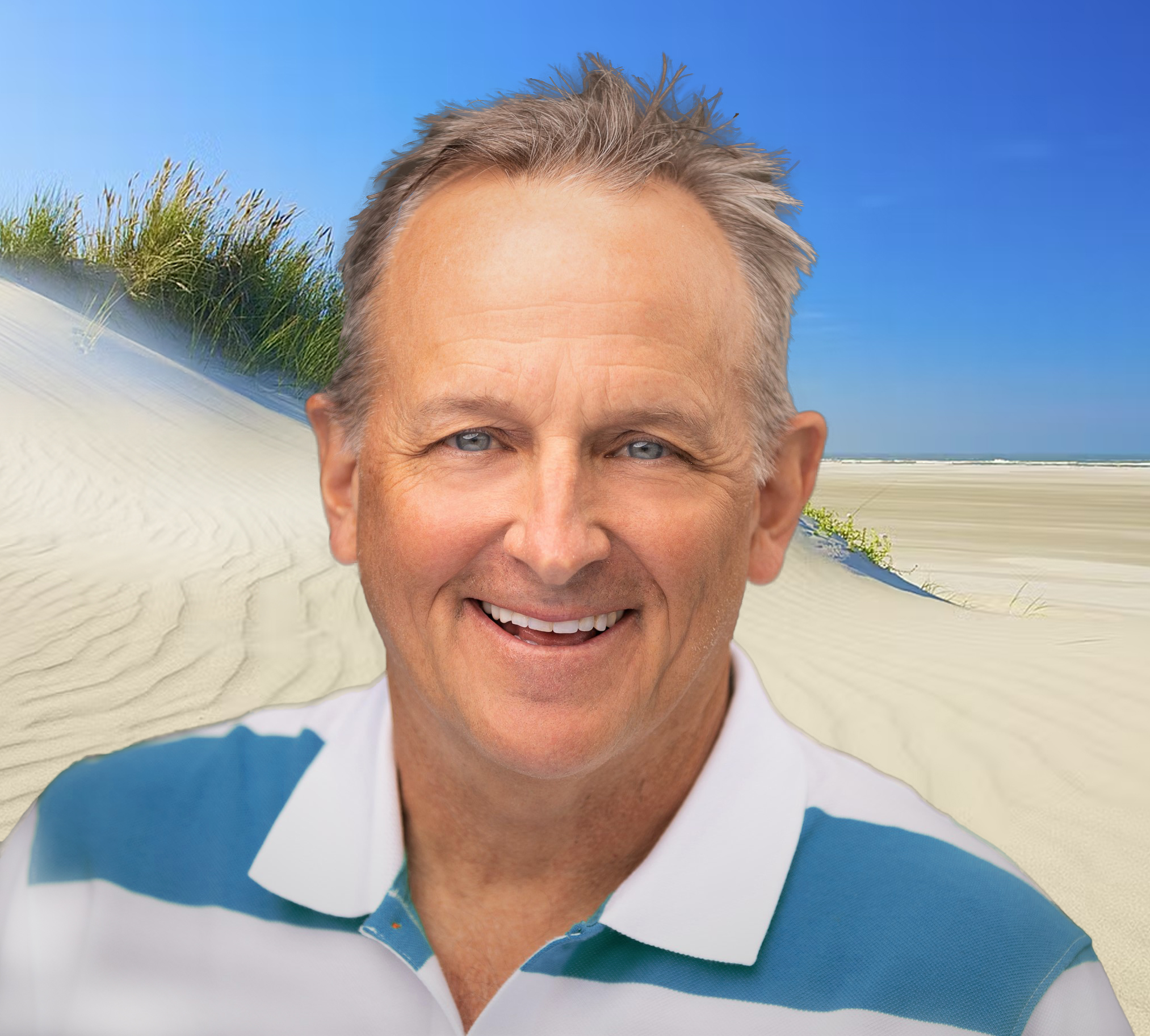 REALTOR®
Charlie Talbott
If you were to put my playlist on shuffle, you might find one of these songs:

What A Fool Believes
Where Eagles Fly
Don't Stop Believin'

3 Things People are surprised to find out about me:

 I'm a "Born Again" Sneakerhead with a current collection of 100+ vintage basketball and running shoes from the '70s to now.
I routinely swim with hundreds of  300+-pound sturgeons in the ponds at my parents' Southern Idaho fish farm.
Once upon a time during a 24-hour period I had candid conversations with Marty Singer (Arnold Schwarzenegger's attorney) and Gloria Allred regarding a personal issue involving my daughter and America's #1 Television Star.

My 3 Greatest Passions in life are:

Endurance and adventure through sports participation and spectating (e.g., completed 20 marathons, five Ironman Triathlons, ran with the Bulls in Pamplona, Spain (2019), Skydiving this year, Officiate High School and Men's League Basketball. University of Oregon Ducks' Lifetime Alumni Member, Atlanta Braves/Hawks/Falcons and Portland Trailblazers' fan!
Screenwriting. "Have I got a story for you!" / www.cstalbott.com / IG cstalbott3
Family (wife, Jenny, and countless kids, grandkids, parents, siblings, cousins from Oregon and Washington to Idaho to Missouri to Minnesota to Wisconsin to Georgia and now FLORIDA.)

My number one tip for my buyers or sellers is?

WORK WITH A REALTOR(R) with LIFE EXPERIENCE. 

– One who has "Been There, Done That."

–  A REALTOR(R) who goes the extra mile for you.

– One who is a keen negotiator and will go to bat for you before/during/AND AFTER the close.

– One who works evenings and weekends for you and doesn't shut things down.