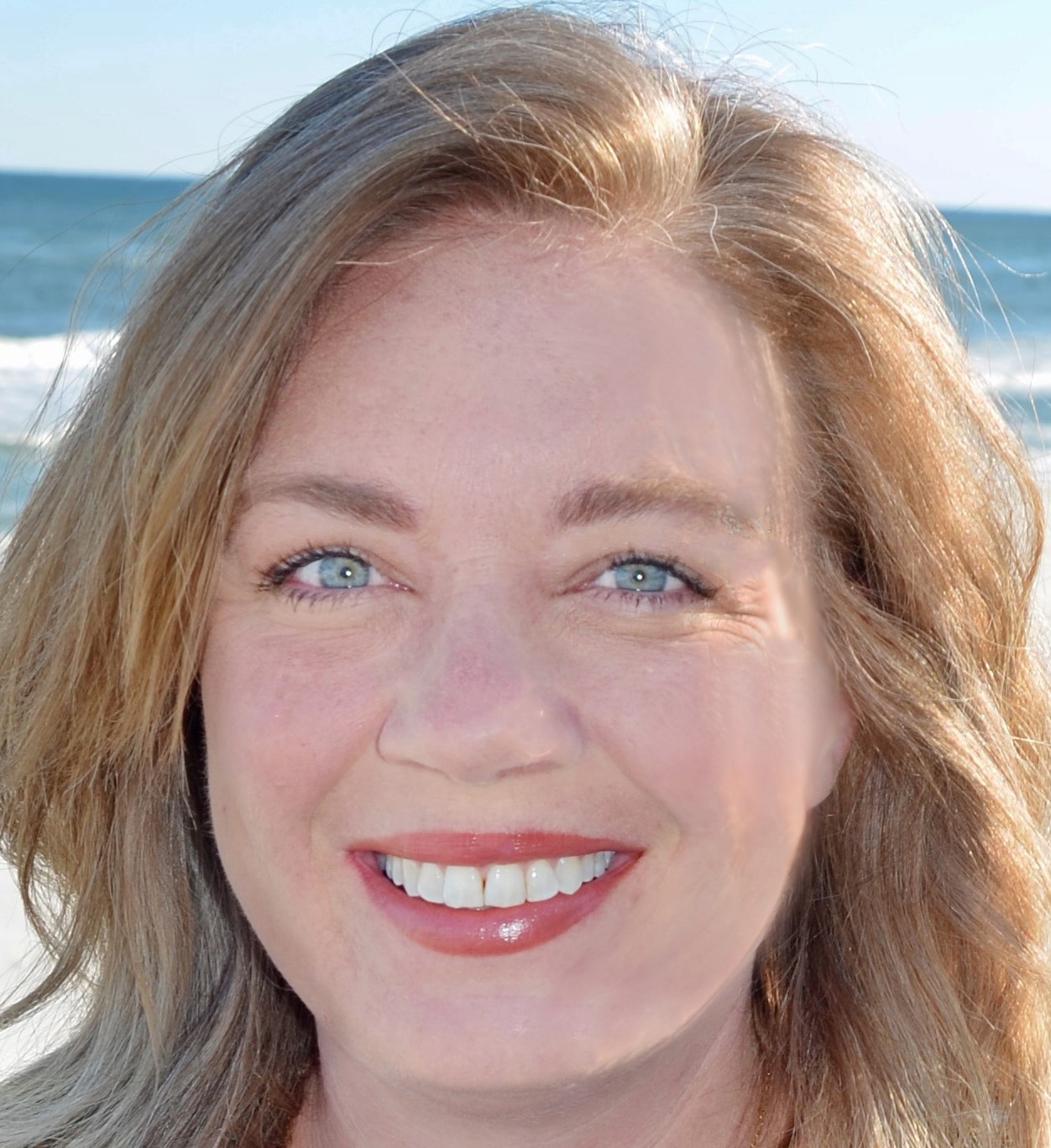 REALTOR®
Jessica Ringgard
If you were to put my playlist on shuffle, you might find one of these songs:

Anything from Dave Matthews Band
Santa Monica – Everclear
I Wanna Dance With Somebody – Whitney Houston

Some of my favorite places to eat on the Emerald Coast are:

George's in Alys Beach
Amici 30A
The Perfect Pig

My favorite things to eat at these places:

George's Local Market Fish Basket for Lunch!
Chicken Picatta at Amici
Pork Medallions at The Perfect Pig

Some of my favorite places to play on the Emerald Coast are:

Topsail State Park Beach
Kayaking on any of the Dune Lakes
AJ's sunset cruise in Destin – sounds cliche but, always a good time!

3 Things People are surprised to find out about me:

I used to build custom furniture.
I am an avid DIY'er. I bought a fixer upper and have been remodeling it myself with a bit of help from my dad.
I am a Yankee…..my Southern accent fools everyone.

My 3 Greatest Passions in life are:

My girls.
Good food and music.
Learning.

My number one tip for my buyers or sellers is?

You can change a house. You can not move it. Pick a place you love and make it your own.  Please call me at (770) 331-0373 if you need my assistance.