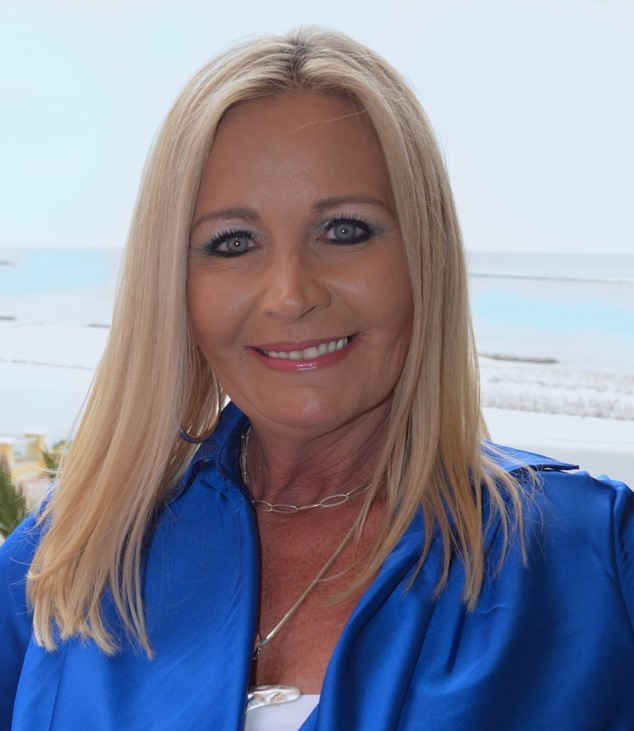 REALTOR®
Lea Severs
If you were to put my playlist on shuffle, you might find one of these songs:
1.  Keep on loving you- REO Speedwagon

2. Faithfully- Journey

3. Firework- Katy Perry

Some of my favorite places to eat on the Emerald Coast are:
1. Grand Marlin- Panama City Beach

2. Harpoon Harry's Panama City Beach

3. Perfect Pig – Santa Rosa Beach

My favorite thing to eat at these places:

1. Blackened Swordfish with Brown Butter caper sauce and whipped potatoes, along with the best and freshest BBQ Oysters.
2. Fish Tacos Blackened with Mango slaw and island cilantro-they are great fried too!

3. Potato Parmesan Crusted Grouper with Risotto- By far, the best Fish I have ever tasted!

Some of my favorite places to play on the Emerald Coast are:

1. St. Andrews Bay, Fishing the Jetty's

2. Econfina Creek- Canoe Trips

3. Kayaking at Camp Helen State Park

3 Things People are surprised to find out about me.

1. Cancer survivor for 11 years and counting.

2. My love for fishing.

3.(My hair is not really Blonde) Lol

My 3 Greatest Passions in life are:

1. Designing and Decorating Homes

2. Meeting New People, helping them to achieve their "Gulf Life"

Spending time with Family and Friends, enjoying sunsets, food and FUN!

#1 Tip for Buyers or Sellers is:

Find a Friendly and Fun knowledgeable Realtor, who not only knows the Market, but someone who can guide you along your Home Buying or Selling Journey ,step by step, and help you achieve your ultimate Goal.